Michael McDowell to Pilot #81 in Nationwide Series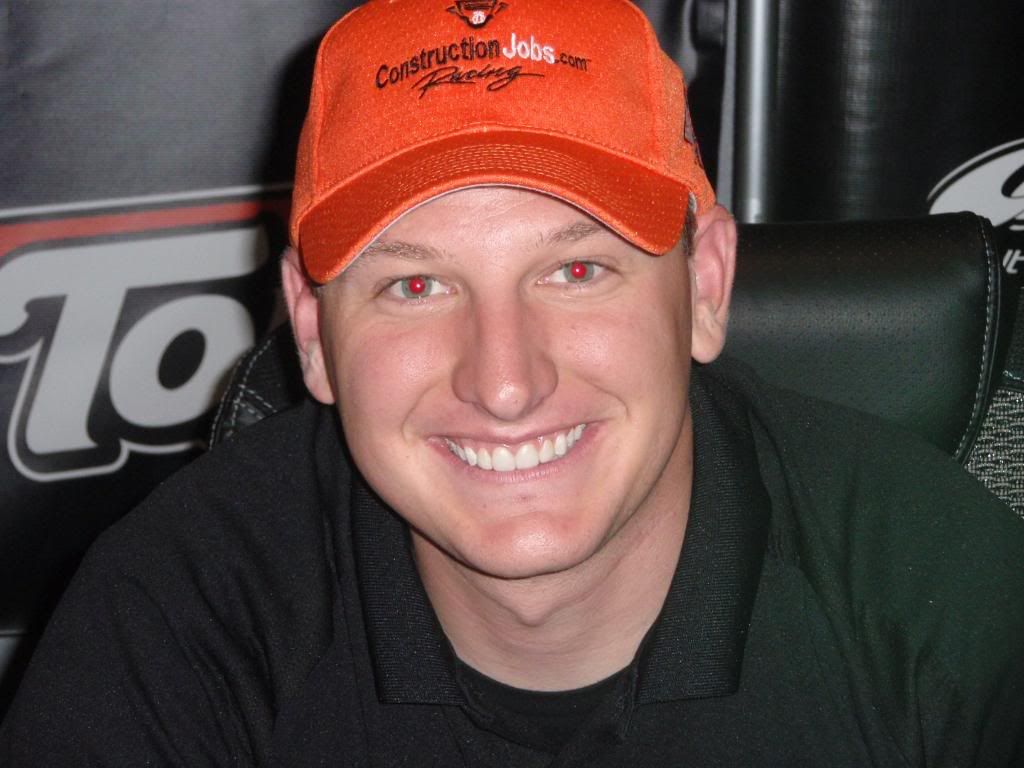 MOORESVILLE, N.C. (January 12, 2010) -- MacDonald Motorsports has signed Michael McDowell to pilot the No. 81 MacDonald Motorsports Dodge in the NASCAR Nationwide Series for the 2010 season. McDowell, who finished 13th in the Nationwide Series standings in 2009, has permanently joined a transformed MacDonald Motorsports effort that features a new race shop, new race cars, a new crew chief.

The new outlook for MacDonald Motorsports comes from team owner Randy MacDonald's optimistic view on 2010.
"The current state of the economy gives us an opportunity to be more competitive against larger teams than ever before," said MacDonald. "This year, our focus is different.

"With the move to our new Mooresville location, we're now closer to suppliers and those we lean on for technical support. New equipment has been purchased, and I'm committed to having Michael in the car full time, just as he is committed turning our team into a serious contender this season."
McDowell, a native of Phoenix, Arizona, has competed in all three of NASCAR's premier divisions, including the NASCAR Sprint Cup Series. He has five top-10 Nationwide Series finishes to his credit. Patrick Donahue, a face familiar to McDowell, will take the reigns as crew chief of the No. 81 Dodge.
Donahue was the crew chief for McDowell in the ARCA Series in 2007 when McDowell scored Rookie of the Year honors on the heels of a four-win, nine-pole season. In 2008, Donahue served as crew chief for Scott Speed, who earned four wins and six poles in his first full season of Stock Car racing in ARCA.

MacDonald says his team is a prime place for interested potential sponsors.
"MacDonald Motorsports is a perfectly positioned to deliver exceptional marketing value," said MacDonald. "This team provides a great opportunity for companies interested in NASCAR that do not have large advertising or marketing budgets."
Photo courtesy of The Biff Files
Michael McDowell to Pilot #81 in Nationwide Series
Reviewed by
Katy Lindamood
on
Tuesday, January 12, 2010
Rating: